Chess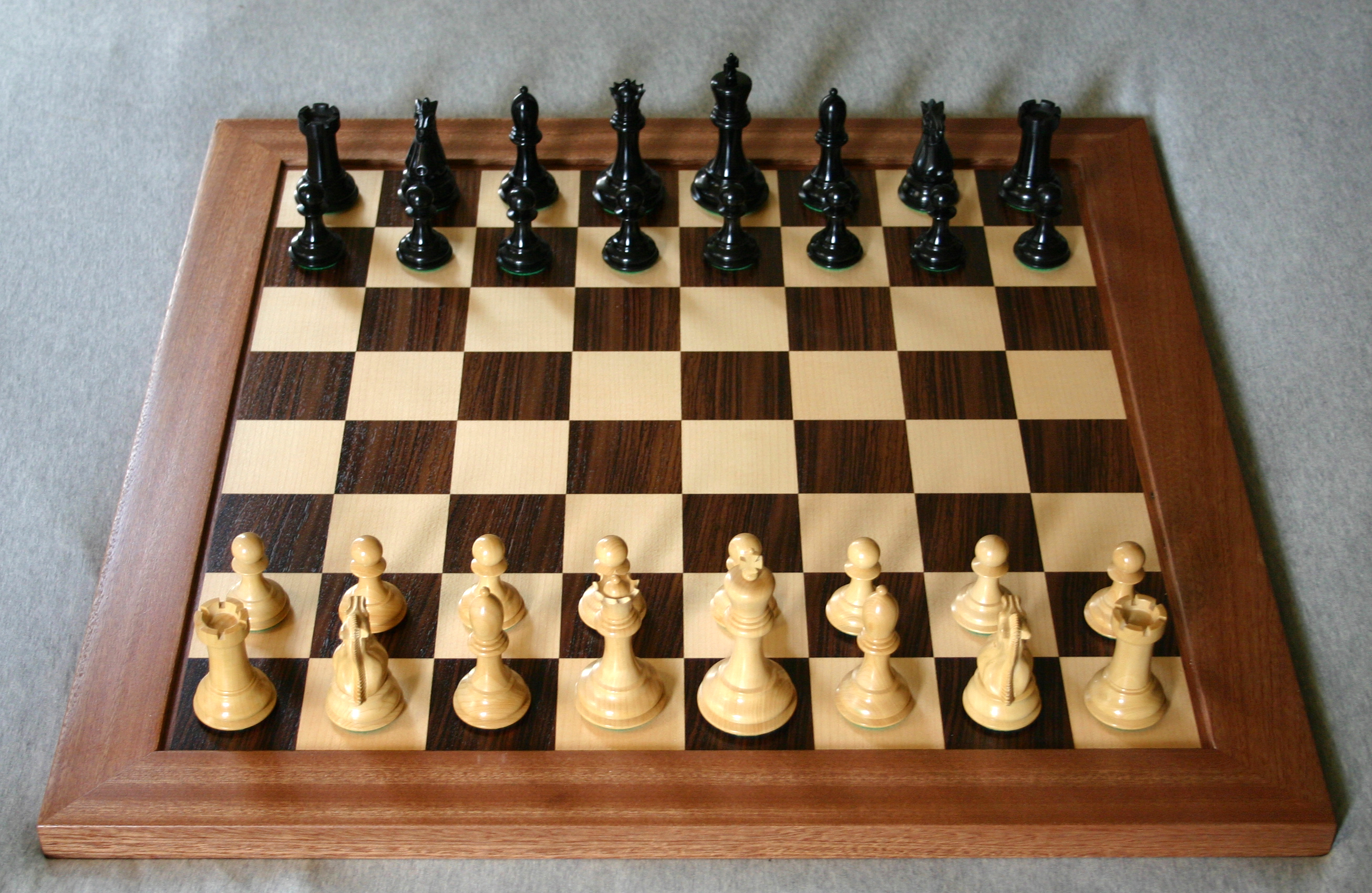 Chess is a recreational and competitive board game played between two players (Wikipedia).
Rules
You have to move your pieces and checkmate the foe's King piece.
A checkmate happens when the King cannot move or any other piece cannot protect it.
Pieces
Chess is a very interesting game. If you're interested and want to learn how the pieces work and how to play chess.
Go to Wikipedia to learn more.